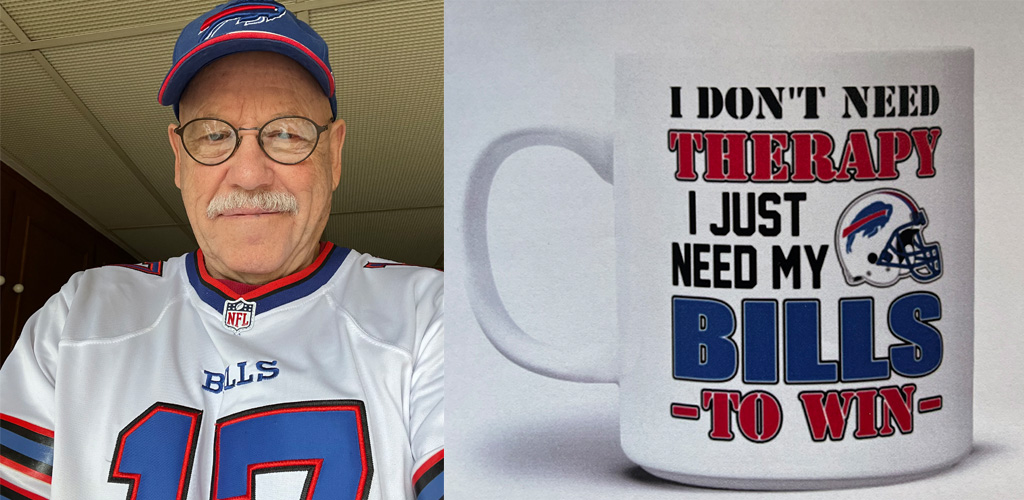 Business Challenges: Does Your Business Have An "Achilles Heel"? Most businesses have a strategic weakness. Let's find and fix yours
#1  Too Much Focus on Low Price Having the lowest price is not a strategy. It's suicide. A company that can only sell its goods and services when they are at the lowest price has a serious problem. Deep discounts, special concessions, and constant "doorbuster" sales...
The company that owns its markets wins big. Consider the following benefits of market ownership: First Choice The company that owns its market is usually "brand dominant"—the first to be considered. It is the "logical choice" or one of only a few considered in the...