Wisconsin Plating Works Polishes a 100-year History
Summary
Wisconsin Plating Works owner Jeffrey Toeppe knew that 100 years in business was an opportunity to build awareness. But it was time to update the brand and create a plan for continued success in the next century. Toeppe achieved a polishing of the company's brand.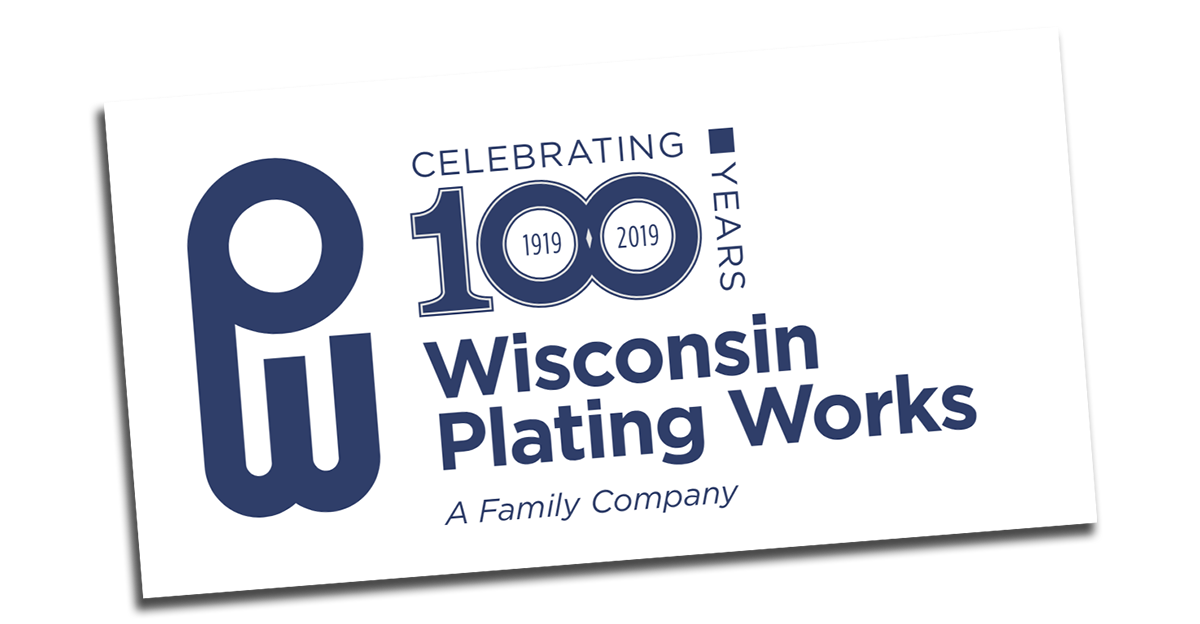 Challenge
After 100 years in business, Wisconsin Plating Works had much to celebrate. Owner Jeffrey Toeppe realized a successful second century required a plan—one that realistically assessed the current situation and laid a plan for the future. A new century required a new look. He turned to his current marketing partner, Corporate Images, to accomplish these goals.
Solutions
Corporate Images has served as the marketing agency for Wisconsin Plating since the early 90s. To begin the branding for the 100-year business anniversary we first designed a special logo announcing it. Then a cover story in the local chamber quarterly magazine was a natural since Maureen Bagg both writes for and edits the publication. We designed and installed outdoor and indoor signage, giving them a more contemporary look.
Wisconsin Plating trucks were like art on wheels due to the eye-catching display of plated products. This image anchored the header on the new website, the LinkedIn company page and an updated company specification sheet.
We guided Toeppe through important strategic decisions along the way.
Results
In spite of COVID and resulting employee challenges, Wisconsin Plating Works has begun its second century with a polished look and a clear sense of direction—a 100th anniversary logo, stories in the local news and chamber of commerce magazine, refreshed outdoor and truck signage, and a refreshed website. Existing customers and recently acquired customers have taken notice. They trust the quality of Wisconsin Plating Works plated parts so revenues are growing.