Management Team is Fired Up at Belle City Fire & Safety
Summary
A fire safety company sought to polish their brand, own their defined geographic marketplace, boost sales and profits, and build a stronger leadership team with more motivated workers. Corporate Images created a program that delivered all four.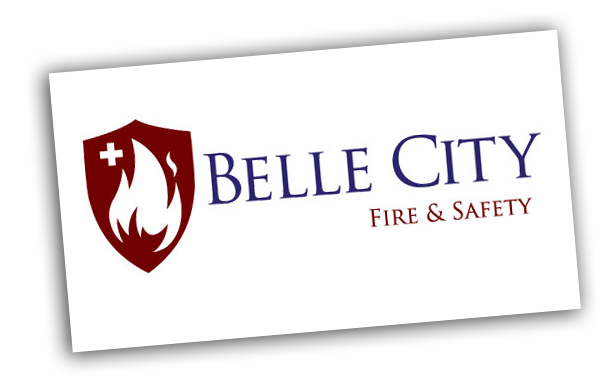 Challenge
Belle City Fire & Safety was feeling some growing pains. Owner Peter Baylon purchased a new building and acquired new customers by buying out competitors. In 2020 he turned to Corporate Images to create a new company website. Two years later he wanted to streamline operational systems and increase his sons' involvement in managing the business. Meetings were not as productive as he wanted them to be. Everyone needed a better sense of where the company was going, the steps to get there, and who was responsible for ensuring it happened.
Solutions
We refurbished the brand and developed a new website in 2020. Now with an emphasis on improved internal communications, we focused on better planning and meeting outcomes. We introduced the company to Gino Wickman's Entrepreneurial Operating System (EOS)—a good solution for a number of issues: improving the existing inventory system, making meetings more productive, establishing a solid sense of future direction so that major decisions like succession planning could be addressed.
 Baylon scheduled an annual meeting where he and his two sons re-established the vision and core values of the company, set goals, and listed current issues. Corporate Images guided the key managers through the processes of goal setting, running effective meetings, and empowering staff to hold themselves accountable for achieving goals. We demonstrated the process and power of developing 90-day SMART goals and holding weekly accountability meetings.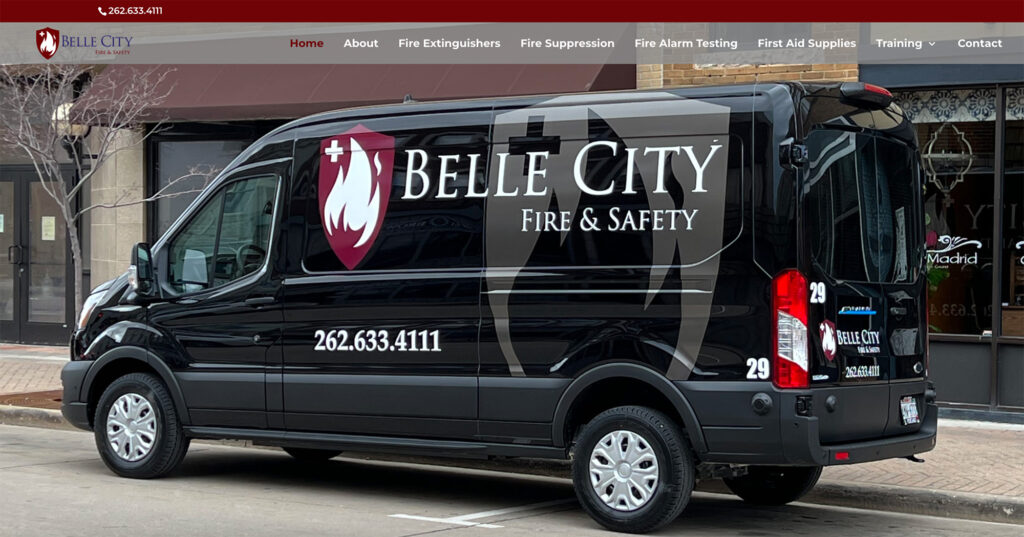 Results
Effective annual, quarterly and weekly meetings have become standard practice at Belle City Fire & Safety. Everyone in the company understands the company's vision and works toward long- and short-term goals. Systems that Baylon knew could be more effective, now are. Potential obstacles are prioritized and dealt with using a sensible process. Now staff at Belle City Fire & Safety have a shared sense of company success with every member of the team rowing in the same direction. Sales are growing. A new fleet of electric service vehicles was recently added. And the brand is getting noticed in the target geographic marketplace.