SALES STRATEGY
Turn declining sales around
When owners struggle with declining sales, the problem is usually a combination of things: poor sales process, untrained salespeople, and garbled messages getting to your customers and even your employees. And you're not sure how you're going to fix it.
It starts with discovering your exact business value.  What value does your product or service deliver to your customers (as reported by them)?
A clear value proposition is positive, easy to understand, and powerful. These messages become your brand statements that are consistently communicated to customers and employees.
When your sales team communicates this value proposition, your company will stand out from your competitors. Your sales will grow when all your employees are on-brand with messaging and support the sales process.
We build a consistent, repeatable sales process around your value proposition. One that is understood by everyone in your company.
Call us today to grow your sales results. 262.633.7772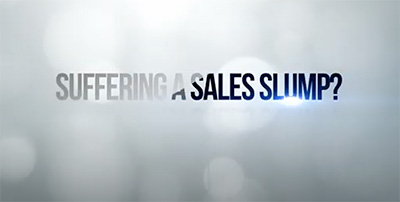 Get inspired by our
Bi-weekly Fresh Ideas Blog!

A common question new clients ask me is "Which marketing channel will give me the best return on my dollar?" That's a good question, in any economy, but especially now. I come up with one consistent answer—Email Marketing. With an average ROI of $45 for each dollar...
read more